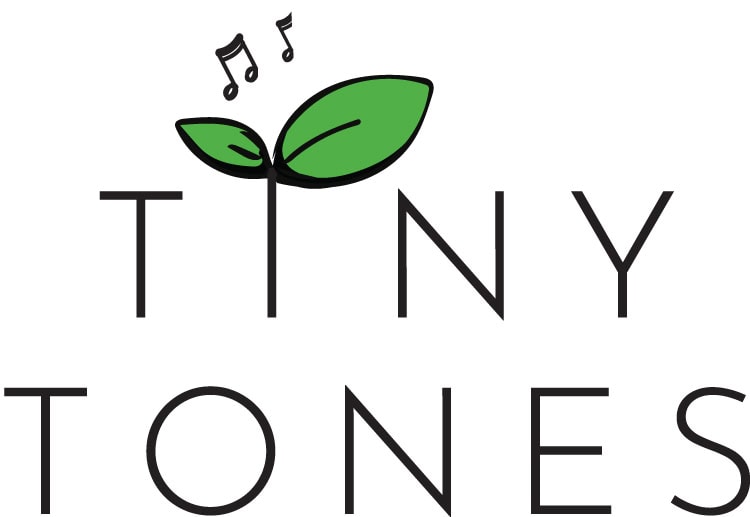 A national Music Therapy Kits Program in partnership with Tiny Tones Musical Instruments delivering to hospitals and hopsice programs across Australia and NZ
'Music can change the world'
Music. It can't cure illness, but it can change the world -through sparking joy, love, interaction and pain relief. Music therapy changed Lily's world and ours. It gave her so much joy, ways to communicate us and memories we will carry for a lifetime without her.
That is why we are thrilled to launch The Lily Calvert Music Therapy Kits with Tiny Tones Music.A program designed to spark joy in music and encourage families in paediatric palliative care to explore music therapy.
With the help of your generous support and a partnership with Tiny Tones Musical Instruments, (an Australian business selling quality and sustainable instruments), the LCMT Kits will be distributed to Children's palliative care programs across Australia, including Sydney Children's Hospital, Royal Children's Hospital Melbourne (including to children living in Tasmania), Perth Children's, Very Special Kids Hospice, Bear Cottage Hospice NSW and Queensland Children's Hospital with the first kits due in homes and hospitals before Christmas.
The LCMT kits include a selection of Lily's favourite instruments and songs, including sustainable wooden percussion instruments that are appropriate for young children of all abilities. They have been selected to be useful in music therapy settings for ages 0-6, and children will be given a kit to keep and take home.
We are also delighted that well known comedian and children's musician, Jimmy Rees (parents my know him from Giggle and Hoot), has partnered with us to curate a playlist of songs that will be included in the kits and accessible via a scanned QR code. Tiny Tones Musical Instruments is generously donating $5 from every sale towards the each LCMT kit so please have a look at their website (linked above) if you have Christmas shopping for little ones to do!
Significant effort has gone into the consultation and planning of this program, including with music therapists, musicians and palliative care experts to determine suitability. We have been blown away by the enthusiasm and support of major hospitals who have strongly identified a need. The launch of the program received over 1 million social media views on the day of announcement and was shared by many Australian businesses and bloggers. Click here to see some photos on our social media of the kits and our family playing with them.
YOU CAN HELP
$5 from every sale @tinytones will be generously going towards the cost of buying the kits. So head over to their site and stock up. Use discount code LCF 10 for 10% off and enjoy the warm feeling that you are helping bring some joy to families who are going through the unimaginable.
They include a mix of
– Wrist bells that make a beautiful jangling sounds
– A set of wooden egg shakers or beautifully hand crafted maracas,
– A set of mini cymbals for little fingers or parents to help crash
– A wooden percussion instrument such as a set of Beechwood Claves
– A Tiny Tones bag is included for easy storage.