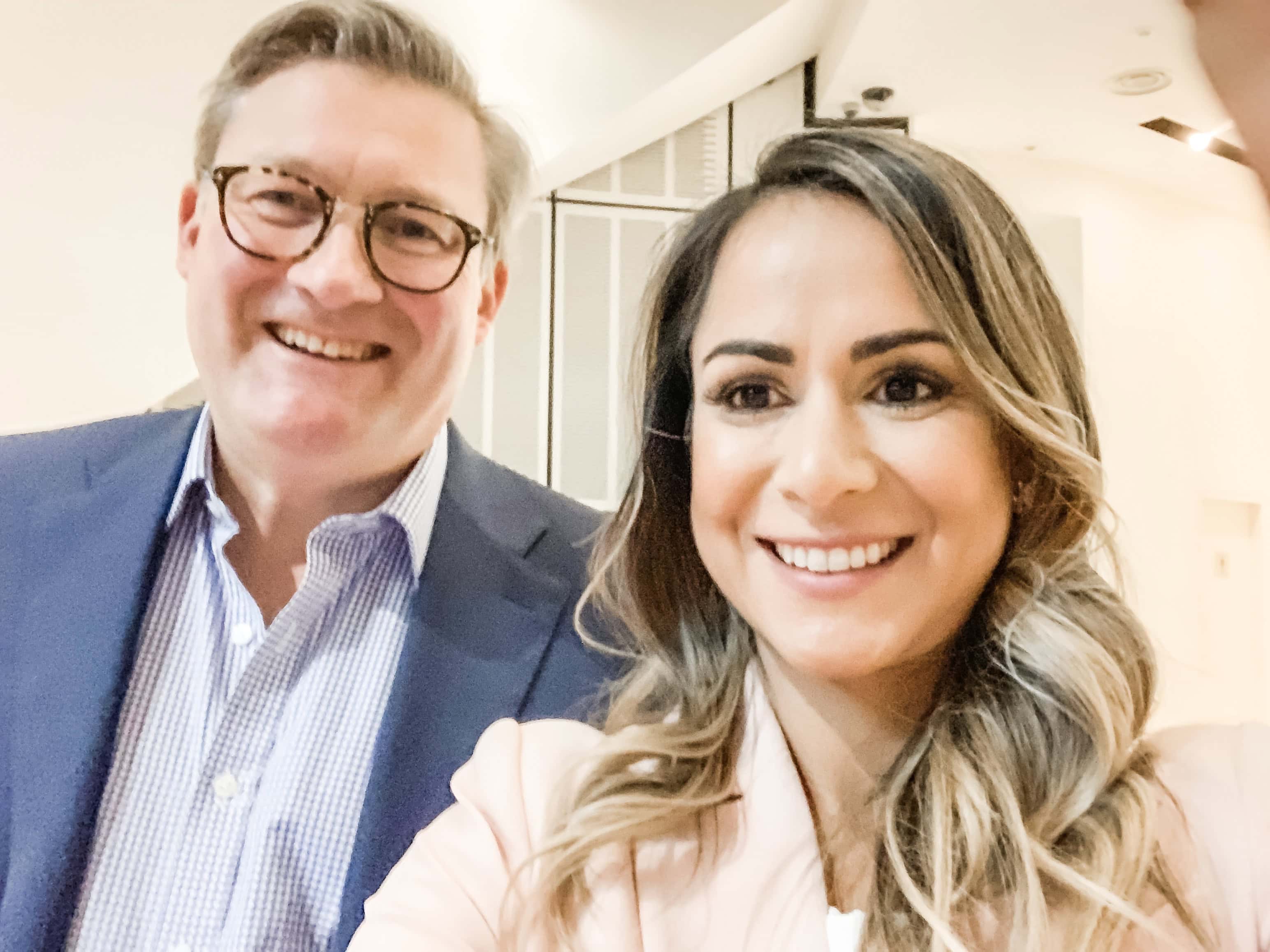 Lily goes live on national tv
On Thursday 1 August I went live on Channel 7's Daily Edition to talk about Lily and the Foundation
When my lovely friend Alice approached me about speaking on national TV to talk about Lily I was so excited and nervous. I couldn't think of better way to spread the word of our girl and the work we are trying to do. So of course I jumped at the opportunity and said yes.
Then I texted Lily's doctor, the wonderful John Mills assuring him that although I needed to talk to him it wasn't about anything medical! He readily agreed to accompany me to talk about the medical side of things, and together with Alice and the Channel 7 production team we got a date booked in and were ready to go.
The morning of the big day I headed off to get my hair and make-up done, and then John and I nervously arrived half an hour early at Channel 7's studio. I think the nerves would have really gotten to me if it wasn't for the lovely assistant who greeted us and she said 'remember it will go very quickly so whatever happens enjoy yourselves'. In that moment I breathed a big breath out and relaxed. She was right – I was here to tell the world about the most beautiful little girl who ever existed and I would enjoy every nerve wracking moment of it.
And I did!
And it was over in 5 minutes flat!
And I am so pleased that I enjoyed it.
Check out the interview here
Now that I've got the experience of my first live TV cross out of the way Id be happy do more media. The weirdest bit is that we were doing a cross from the Melbourne studio to Sydney so we weren't actually in the room with the TV presenters – kind of hard to really get on the same level with someone when you are speaking to a camera and not their face!